Discovering Paris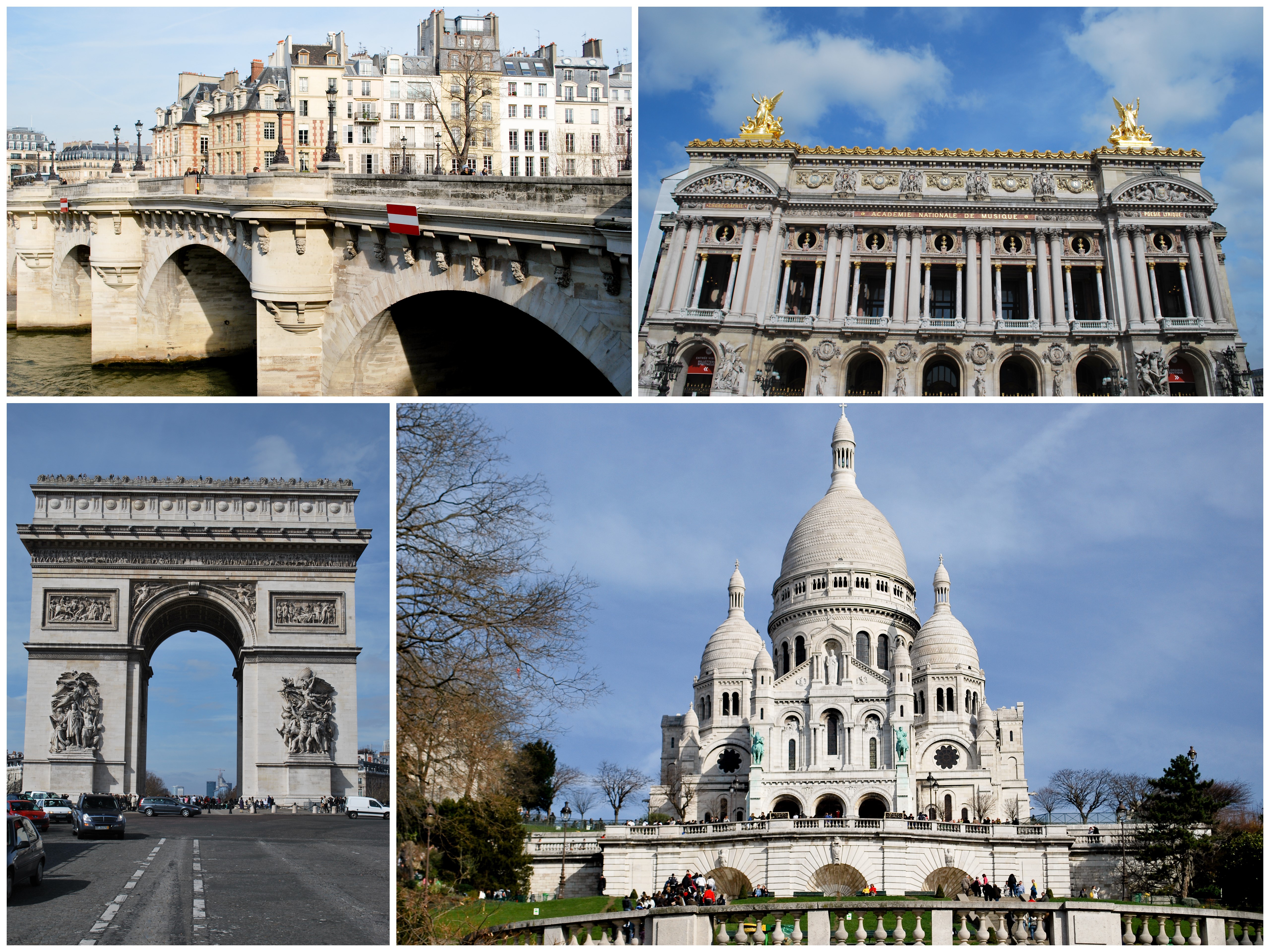 ASL France offers regular direct flights to Paris. Paris is the elusive friend you wish you could hang out all day with. It's a city synonymous with so many things, emanating an air of classic beauty at every turn. The iconic Eiffel Tower stands tall above the city of love in its entire splendor. Decadent French pastries like crème brûlée and sumptuous cuisine can be found at every turn, enticing you to awaken your sense of culinary adventure. You will be left breathless by how much there is to see and do. Hemingway wrote "A Moveable Feast" about his time in the city during the 1920s.  Coco Chanel designed and housed her famous fashions in Paris. There was even a time when you could see Monet and Picasso walking the historic streets of Montmartre, a must-visit part of the city.
The Louvre (once a royal residence) is a 220-year-old art museum that is home to the Mona Lisa and the works of Michelangelo, among thousands of others. One of the oldest buildings to see from a cruise along the River Seine is the famous Notre Dame Cathedral, built in the 12th century and revered around the world to this day. Paris is bound to leave an indelible impression.
---
Booking
– From Israel: 03-7952100 from Sunday to Thursday from 8.45am to 4.45 pm.
– From France: 0 825 825 849 from Monday to Friday from 8.30am to 7pm, Saturday from 9am to 5pm.
By email only for groups requests (at least 10 passengers travelling together):
---
Dates of flights
During the Winter season, ASL Airlines France flies to Paris (direct) from Tel Aviv, on Thursdays and Sundays from October 27th 2019 until March 28th 2020.

During the Summer season, ASL Airlines France flies to Paris (direct) from Tel Aviv, on Mondays and Thursdays from March 30th until October 22nd 2020.

Economy class only.
---
Flight schedule

Schedules are available in our flight search engine.
---
On-board service
ASL Airlines France is pleased to propose you a chargeable on-board food and beverage service.
---
Airport information