Discovering Tel Aviv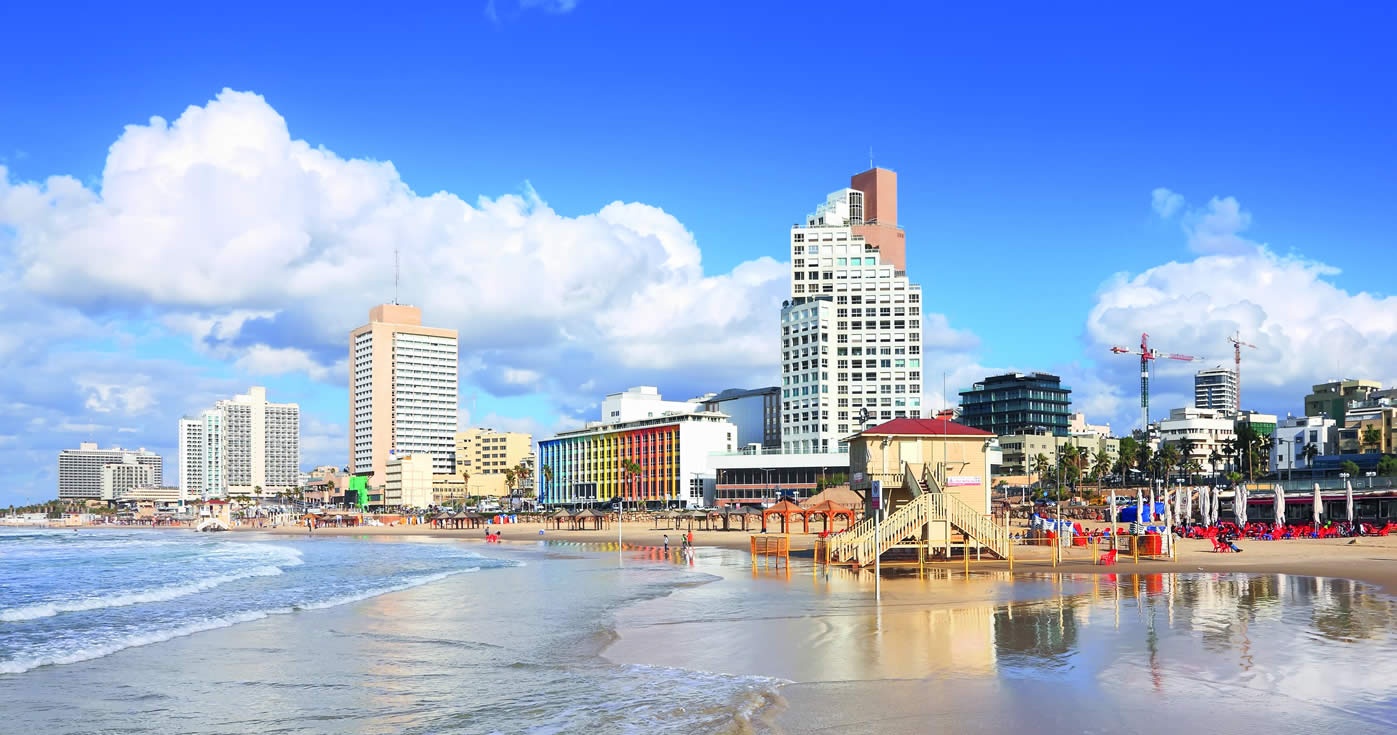 ---
Booking
– From France: 0 825 825 849 from Monday to Friday from 8.30am to 7pm, Saturday from 9am to 5pm.
– From Israel: 03-7952100 from Sunday to Thursday from 8.45am to 4.45 pm.
By email only for groups requests (at least 10 passengers travelling together):
---
Dates of flights
ASL Airlines France flies to Tel Aviv (direct) from Paris CDG, on Mondays and Thursdays.

Economy class only.
Due to the health crisis linked to the Coronavirus / Covid-19, all flights to and from Tel Aviv from Paris CDG until July 31 are canceled.
---
Flight schedule

Schedules are available in our flight search engine.
---
On-board service
ASL Airlines France is pleased to propose you a chargeable on-board food and beverage service.
---
Airport information