Dear visitor,
We are currently working on our 2018 network which we will shortly sell and we invite you to come back to our site in a few days to know the schedules and days of operation of your destination.
Discovering Bordeaux
Capital of Aquitaine, Bordeaux won the title of « European Best Destination 2015 ». If you are in search of exhibition, live performances and music during your stay in Bordeaux, you will be served: the cultural life serves the biggest European metropolises, it abounds in places of exhibition (exposure) and in theater – theaters, dance, current music, opera …
Endowed with a pleasant climate, magnificent architecture, you can stroll through markets, have brunch in an attractive coffee, have a nap in a park, have an aperitif in the setting sun or to savor a dinner with good Bordeaux (world capital of the wine).
It's time for you to benefit of it!
Discovering Toulouse
Situated at the heart of the Southwest, between the Atlantic Ocean and the Mediterranean Sea, Toulouse is a dream destination for your holidays or weekends of walks and visits.
Nicknamed "the pink city", Toulouse is a profoundly pleasant city with an almost intact city center where we discover, through long and romantic walks, wonderful architecture, admirable churches, a rich historical heritage.
For the lovers of the gastronomy, you will not miss the opportunity of snack in the coarse pork sausage, in the famous cassoulet, in the fat foie and other dishes of the Southwest, accompanied with the best wines of the region.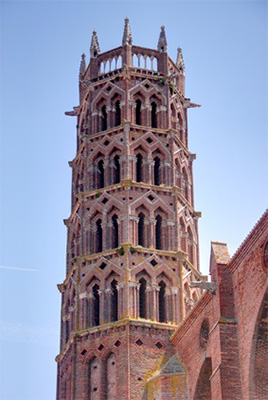 Information & Booking
– From France: 0 825 825 849 (0.112€ for the first 45  seconds, and 0.15 € per minute) from Monday to Friday from 8.30am until 7pm, Saturday from 9am to 5pm.
– From Austria: 0043 1 585 36 35 45 from Monday to Friday from 9am until 6pm (Price of a local call).
– From France:
– From Austria:
---
Flight schedule
Direct flights from 26th May to 4th September 2017, on Mondays and Fridays.
---
Fares
From 69 € ONE WAY, LUGGAGE INCLUDED* and TAXES INCLUDED.
For group bookings, please send your inquiry:
– From France: or by phone: +33(0)1 53 77 13 31.
– From Austria: or by phone: 0043 1 585 36 35 45.
*15 kg luggage in the hold and 10 kg in the cabin
---
On board service
On board, you will have the option to purchase* what you would like to drink or eat.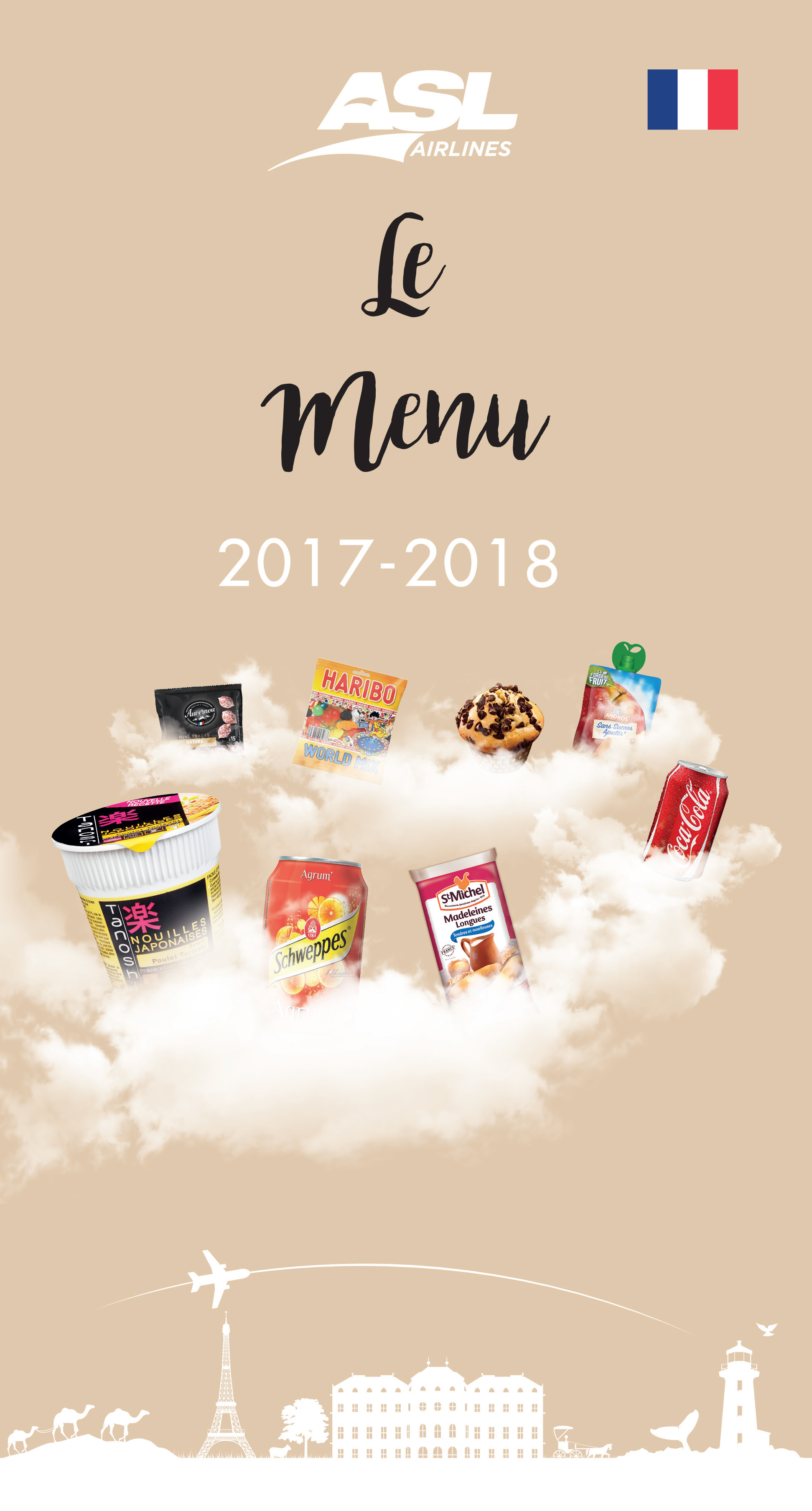 *Please understand that your preferred meal might not be available any longer due to the restricted on board storage space and flight duration.
---
[webedia max_events= »3″ max_places= »3″]
Airport information
---
Good deal
Move to Vienna and visit the city thanks to the « Vienna Card ». This is valid for 48 h or 72 h, it allows you to benefit from over 210 discounts and to travel free by bus, metro and tram. For more information: Vienna Card
---
Any other question?
For more information, please consult our « Travelers information » page.