Your ticket to Oujda: An escape with oriental colours.
With a flight to Oujda, departing from Paris CDG and Bastia, head off on an oriental adventure. 5km west of Algeria, the Moroccan city offers a guaranteed escape if you are in search of exoticism. When there, you can stroll along the Medina surrounded by olive gardens and visit historical monuments on the way. The Great Mosque of Oujda and the Marinid Moorish baths are some of the emblematic monuments in Oujda. You can then stroll among the souks, breathing in the scent of spices, and unearth some hand-crafted treasures. Head to the Parc Lalla Aïcha. Housing the Lalla Meriem museum, its offers pools and sports pitches for exercise lovers. Continue your exploration by the Oasis of Sidi Yahya, to the south of Oujda. It offers a haven of peace for those who are looking for a little calm in the shade. For a complete escape, stroll the streets of Oujda in search of a restaurant. The Rihab allows you to get some height at all levels. Located on the 8th floor, it offers a wonderful view over the city and a local cuisine which will whet your appetite. Book your plane ticket to Oujda and get your fill of exoticism.

Discovering Oujda
Terraced in Saidia, Oujda cosmopolitan town, is located at the Algerian border. The walls are witnesses of Oujda in the history of the city and the different influences, Berber, Andalusian or Ottomans, experienced by the city. Historic Monument, all that remains of the ramparts was built by Driss Ben Yaïch in 1896. From the two of the oldest gates, Bab El Gharbi and Bab Sidi Abdelaouahab, you can enter into the medina. Discover the ancient Al Kabir, the sublime Medersa Merinid the palace Dar Essebti, caves of Rafess and Guenfouda.
Information & Booking
0 825 825 849 (0.112€ for the first 45  seconds, and 0.15 € per minute) from Monday to Friday from 8.30am until 7pm, Saturday from 9am to 5pm.
You can purchase last minute to Oujda at our airline desk (located at Terminal 3, Roissy Charles de Gaulle airport).
---
Flight schedule from Paris CDG
Direct flights from June 30th till September 27th 2017, on Monday, Friday + Wednesday (on a few dates).
Flight schedule from Bastia
Direct flights from July 5th till August 30th 2017, on Wednesday +Thursday on two dates.
Fares
From 199 € ROUND TRIP, LUGGAGE INCLUDED* and TAXES INCLUDED.
For group bookings, please send your inquiry:
or by phone: +33(0)1 53 77 13 31.
*20 kg luggage in the hold and 5 kg in the cabin
---
On board service
On board, you will have the option to purchase* what you would like to drink or eat.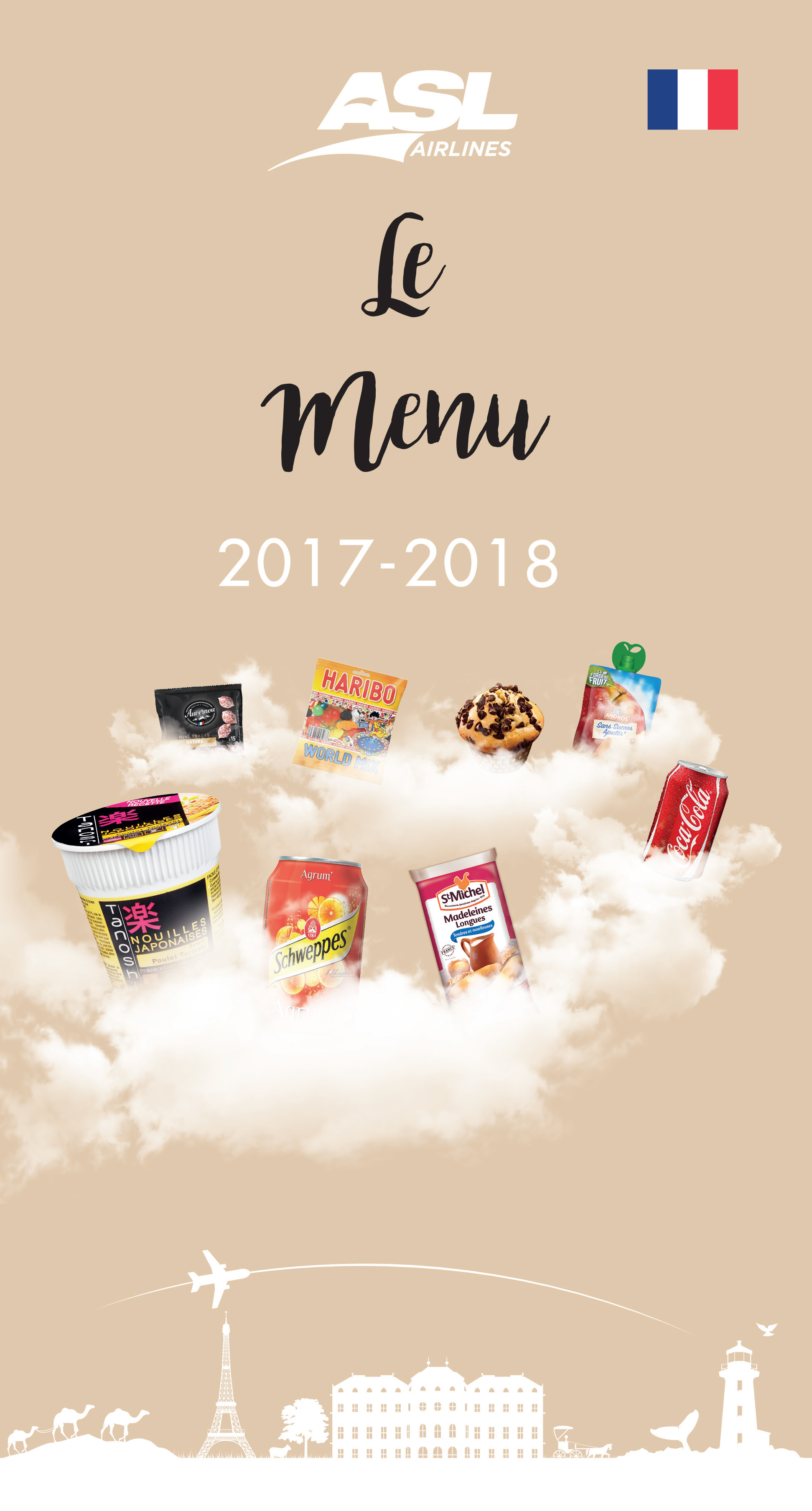 *Please understand that your preferred meal might not be available any longer due to the restricted on board storage space and flight duration.
---
Events to Oujda

Places to Oujda
More information
---
Any other question?
For more information, please consult our « Travelers information » page.