Direct flight from Vienna to Bordeaux, discover a vintage city.
In 2017 the LA Times nominated Bordeaux as the top city to discover! In Bordeaux, take the time to enjoy a trip which promises a change of pace. After an fuss-free flight to Bordeaux, make the most of the brand new Cité du Vin (opened 2016) to refine your viticultural knowledge. At 3000 square metres it is the largest museum in the world dedicated to wine. Walk along the Quais de Bordeaux, in the context of the Bordeaux fête le fleuve (River festival) where, little by little, wonderful boats dock. In terms of culture, the Sleeping Beauty improves with the weather. The Saint-André Cathedral and the Grand Théâtre offer you an extremely detailed architecture. Get some height by climbing the 231 steps of the Pey Berland Tower, for an intoxicating and breathtaking view over the city. Shake off the emotions by taking some exercise. Once you have got off your flight to Bordeaux, head for the 200km of cycle paths to discover the Gironde city and its surrounding area by bike. For a more relaxed visit, the trams will take you all round the city, the network covering almost 44km. If you're a real foodie, visit one of the numerous restaurants of the city in order to discover the culinary traditions of Bordeaux and sample some of the excellent Bordeaux wines, the most renowned in the world. Take a moment to catch your breath in Bordeaux, savouring every last drop of your trip before heading off to new horizons. Head to the Bassin d'Arcachon and discover its magnificent beaches, just 60 km from Bordeaux. Who would have thought that buying a ticket to Bordeaux would allow you to do all this?

Book your ticket to Toulouse and see the Pink City
Opt for a ticket to Toulouse and head off for rejuvenation. A champion of combining culture, gastronomy and a dynamic ambiance, it is one of the preferred destinations of young people and students. Meet at the Capitole, a vibrant symbol of Toulouse which also overlooks its largest square. Summon your energy to visit this emblematic monument inspired by the old Roman temple dedicated to Jupiter. Then take a picnic along the Garonne river and travel on the Canal du Midi, by bike or boat. Embrace culture with an escape to the Musée des Abattoirs or the Muséum which is the most visited attraction in Toulouse. Take a flight to Toulouse and allow your senses to be overwhelmed among the city's markets. At the Saint-Aubain market in particular, you are sure to have your culinary curiosity satisfied. Try the local and regional specialities or sit down in one of the numerous reasonably priced restaurants, of which Le Louchebem is a leading example. In the Pink City, freshness and youthfulness invite you to live in the moment. But first of all you need to book a flight to Toulouse.

Discovering Bordeaux
Capital of Aquitaine, Bordeaux won the title of "European Best Destination 2015". If you are in search of exhibition, live performances and music during your stay in Bordeaux, you will be served: the cultural life serves the biggest European metropolises, it abounds in places of exhibition (exposure) and in theater – theaters, dance, current music, opera …
Endowed with a pleasant climate, magnificent architecture, you can stroll through markets, have brunch in an attractive coffee, have a nap in a park, have an aperitif in the setting sun or to savor a dinner with good Bordeaux (world capital of the wine).
It's time for you to benefit of it!
Discovering Toulouse
Situated at the heart of the Southwest, between the Atlantic Ocean and the Mediterranean Sea, Toulouse is a dream destination for your holidays or weekends of walks and visits.
Nicknamed "the pink city", Toulouse is a profoundly pleasant city with an almost intact city center where we discover, through long and romantic walks, wonderful architecture, admirable churches, a rich historical heritage.
For the lovers of the gastronomy, you will not miss the opportunity of snack in the coarse pork sausage, in the famous cassoulet, in the fat foie and other dishes of the Southwest, accompanied with the best wines of the region.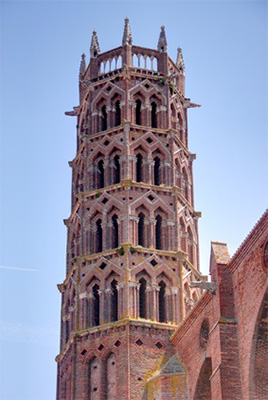 Information & Booking
– From France: 0 825 825 849 (0.112€ for the first 45  seconds, and 0.15 € per minute) from Monday to Friday from 8.30am until 7pm, Saturday from 9am to 5pm.
– From Austria: 0043 1 585 36 35 45 from Monday to Friday from 9am until 6pm (Price of a local call).
– From France:
– From Austria:
---
Flight schedule
Direct flights from 26th May to 4th September 2017, on Mondays and Fridays.
---
Fares
From 69 € ONE WAY, LUGGAGE INCLUDED* and TAXES INCLUDED.
For group bookings, please send your inquiry:
– From France: or by phone: +33(0)1 53 77 13 31.
– From Austria: or by phone: 0043 1 585 36 35 45.
*15 kg luggage in the hold and 10 kg in the cabin
---
On board service
On board, you will have the option to purchase* what you would like to drink or eat.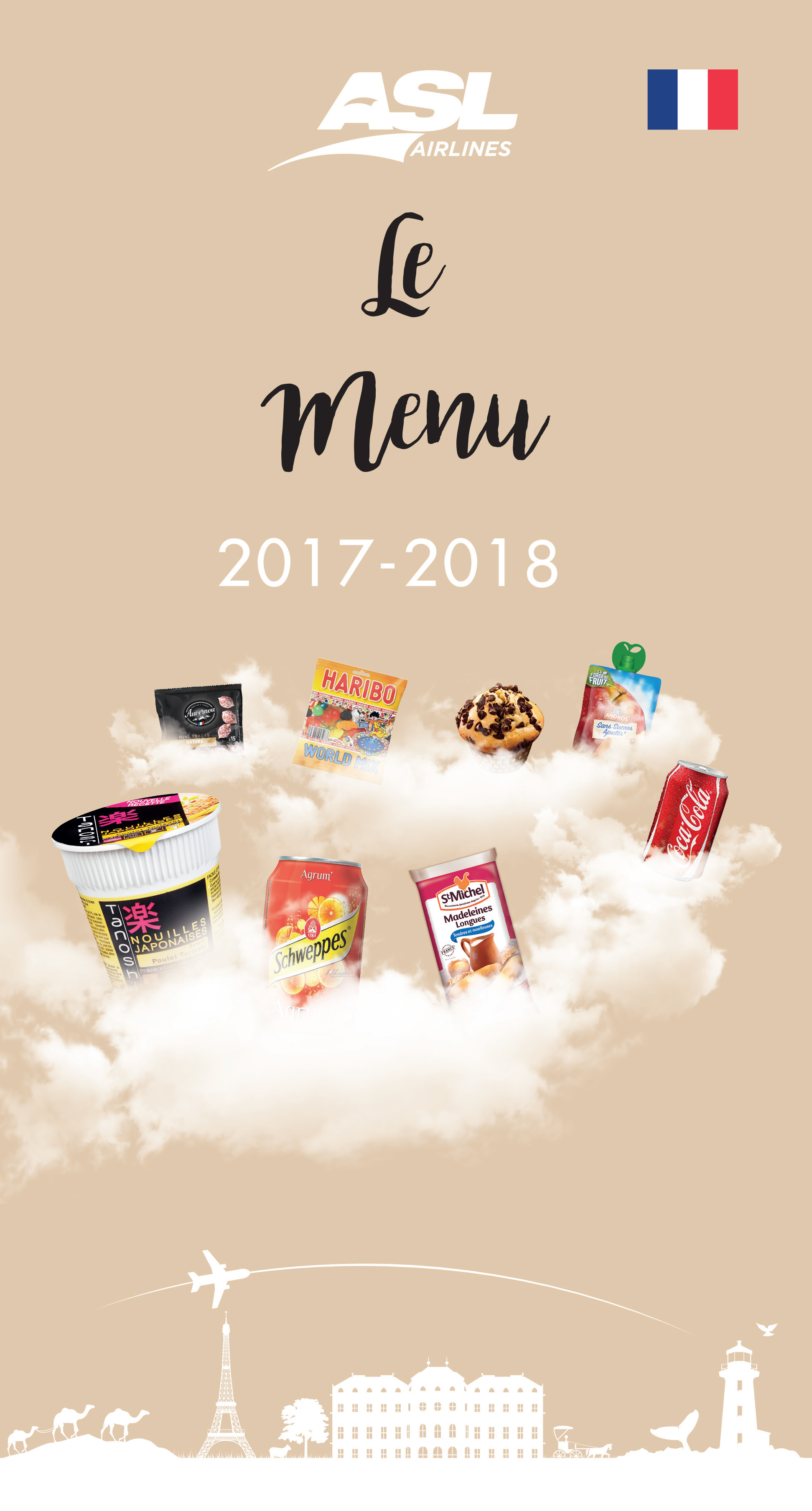 *Please understand that your preferred meal might not be available any longer due to the restricted on board storage space and flight duration.
---
Events to Bordeaux

Places to Bordeaux
Airport information
---
Good deal
Move to Vienna and visit the city thanks to the "Vienna Card". This is valid for 48 h or 72 h, it allows you to benefit from over 210 discounts and to travel free by bus, metro and tram. For more information: Vienna Card
---
Any other question?
For more information, please consult our « Travelers information » page.